Message From Our Director
Chandna Group is committed to provide its customer with the highest level of quality services& most viable rates. Our goal is to exceed our client's expectations by ensuring their requirements are determined, understood, met & regularly reviewed with the intent of enhancing overall client's satisfaction, We are aiming to continue providing excellent quality of services with an emphasis on contribution & by pursuing continues growth as a service provider.
Thank you
Athar Nadir Chandna
Director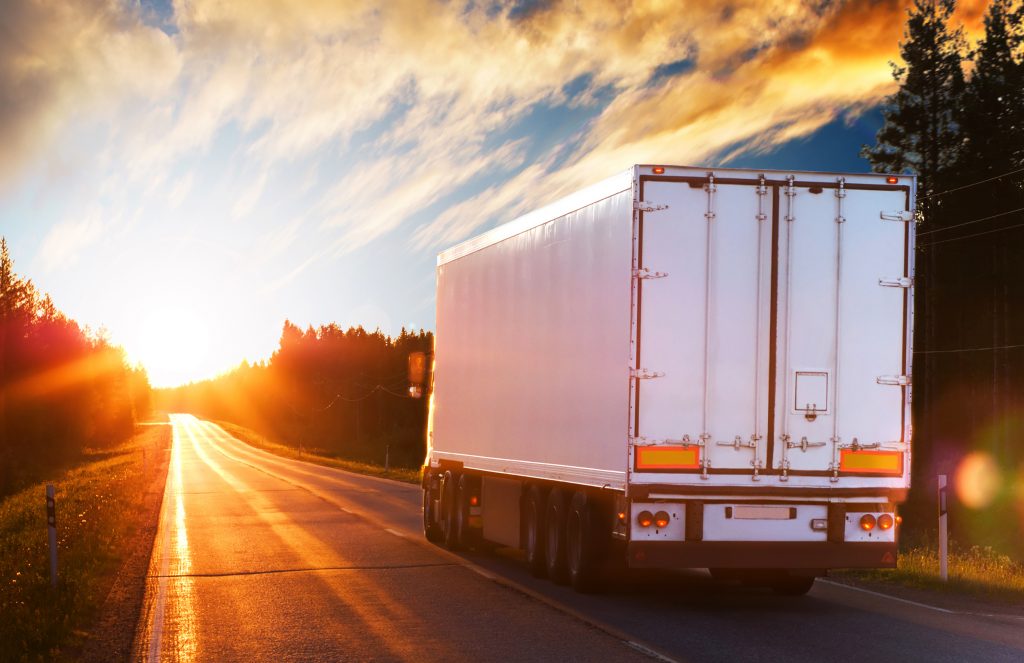 Chandna Impex is one the leading international freight forwarding, relocation and logistics management company delivering cost-saving solutions Around the World.