We are cognisant of the ever-changing logistics environment and ensure personnel maintain and develop knowledge and skills so that our customers receive the advantage of a competent professional service based on up-to-date developments within the industry. We take an interest in understanding our clients' businesses, to ensure we deliver a comprehensive supply chain solution to meet the specific needs of each customer.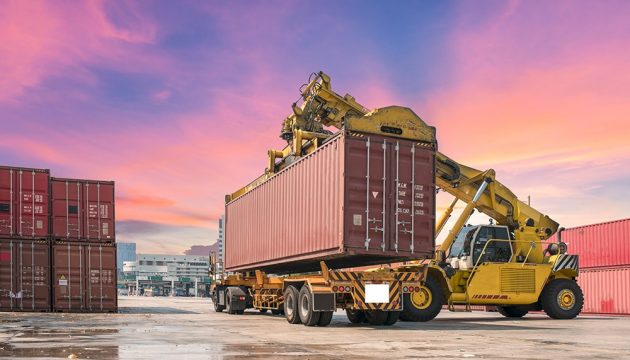 Customs Clearance is a critical part of the import or export supply chain. Timely custom clearance of goods directly affects the cost and profitability for our customers. We therefore work diligently to ensure that their unique requirements are met to their satisfaction. We strive to assist our clients with managing the risks of importing and improving efficiencies in their processes, with emphasis on a thorough understanding of regulations.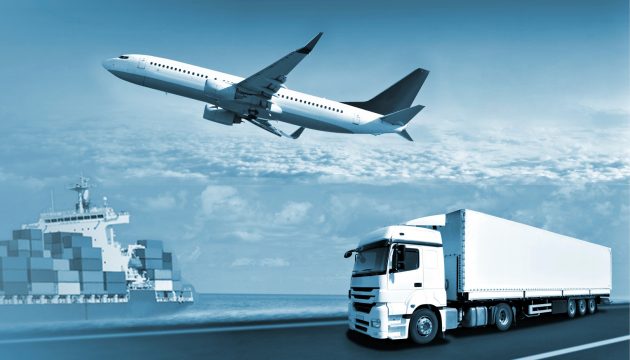 We offers expertise in all modes of transportation and are able to assist you with ocean, air and ground forwarding services. We are an international freight and logistics forwarding company that has provided unparallel services for over two decades in following freight forwarding services
Air Freight
Sea Freight
Ground Freight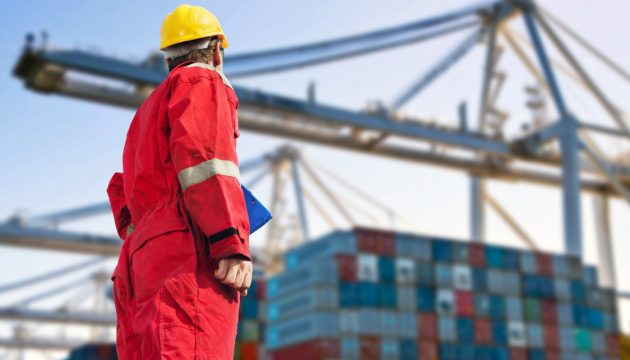 Custom broker is a profession that involves clearing goods through customs for importers and exporters at their local port. We serve a wide range of customers from a variety of industries. Through high-quality customs brokerage services, we help our customers reach their business goals in the most efficient manner.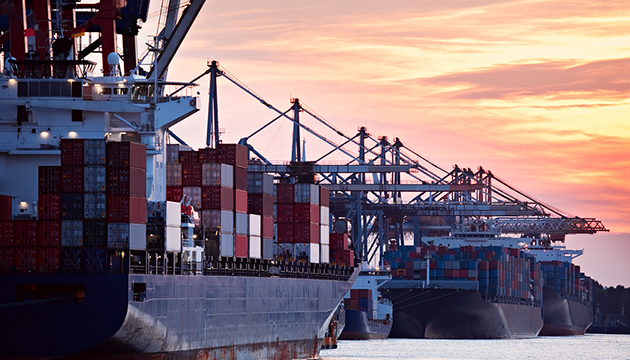 INTERNATIONAL IMPORTS & EXPORTS
Worldwide importation and exportation(Supply Chain Management) of goods via the following methods: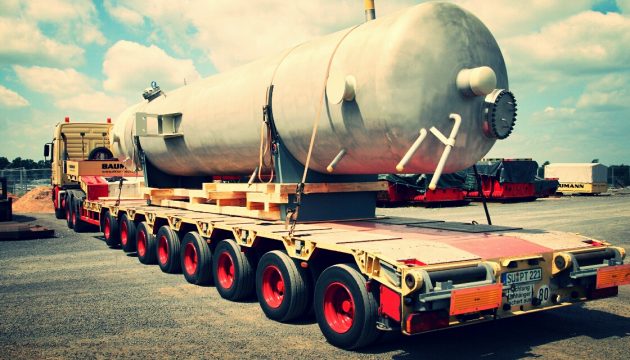 Whether you are building a manufacturing plant, mining or drilling the earth, you will need to procure logistics transportation service to manage your cargo movement. The services include freight management, cargo handling and cargo moving from origin to your final site location.